LongHouse Reserve
East Hampton, New York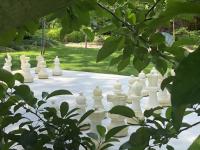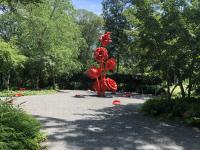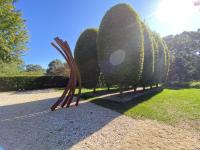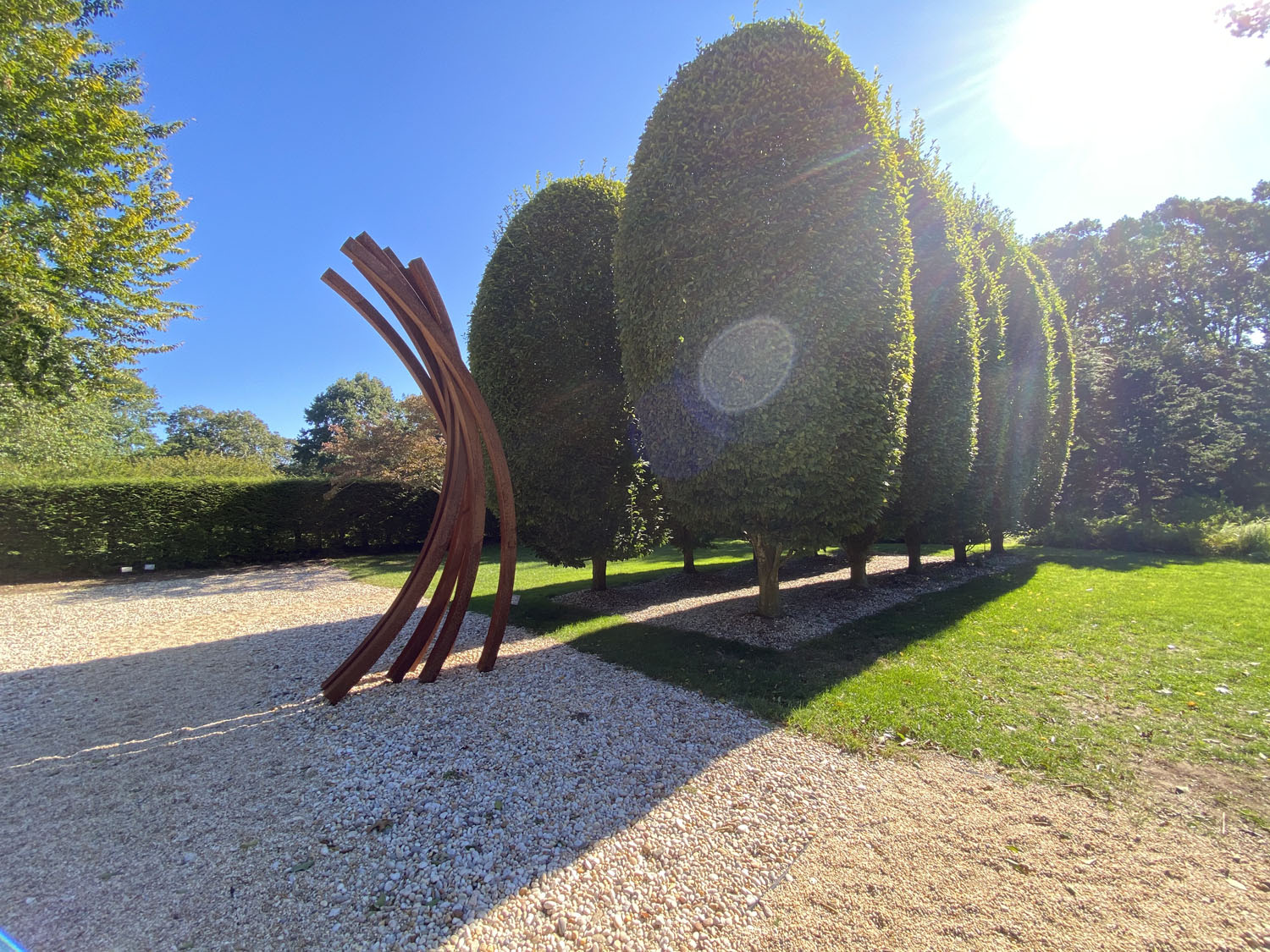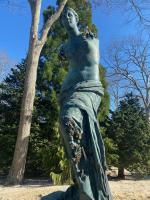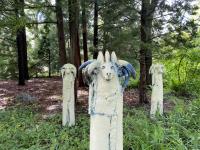 LongHouse Reserve Photos
Click "+" to enlarge, click arrows to scroll.
Introduction
LongHouse Reserve, located in East Hampton, NY was created in 1991 by Jack Lenor Larsen and its mission is to exemplify living with art in all forms. Through its gardens, sculptures, arboretum and educational programs, LongHouse Reserve presents to the public the intersection of art and nature in the spirit and with the conviction that the arts are central to living wholly and creatively. Jack Lenor Larsen (1927-2020), founder of LongHouse Reserve, was an internationally recognized textile designer, author, and collector, and considered
The 16 acres of gardens play host to Art in the Gardens, our annual exhibition of spectacular art from around the world. Works by Willem de Kooning, Dale Chihuly, Yoko Ono, Sol Lewitt, Shin Sang-ho and The Fly's Eye Dome designed by Buckminster Fuller are among the many works featured throughout the garden. Artworks on loan join sculpture from the LongHouse permanent collection for a fresh perspective on art installed among creatively designed landscapes. Open Days and special events including garden walks, Family Day and Art Foray, provide an affordable art-filled experience for everyone to enjoy.
Hours
By reservation only. Visit longhouse.org for open days and hours.
LongHouse Reserve opens for the season on Saturday, April 30 through Saturday, November 26, 2022.
Admission
Admission: $15 adults, $10 seniors. Free admission for children, students, veterans and active-duty personnel.
Accessibility
Free parking.
Restroom
Yes