The William Steeple Davis Artists' Residency
Orient, NY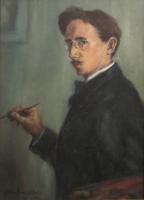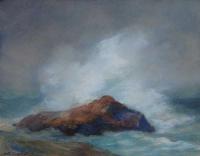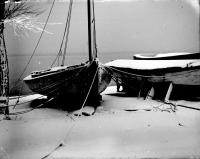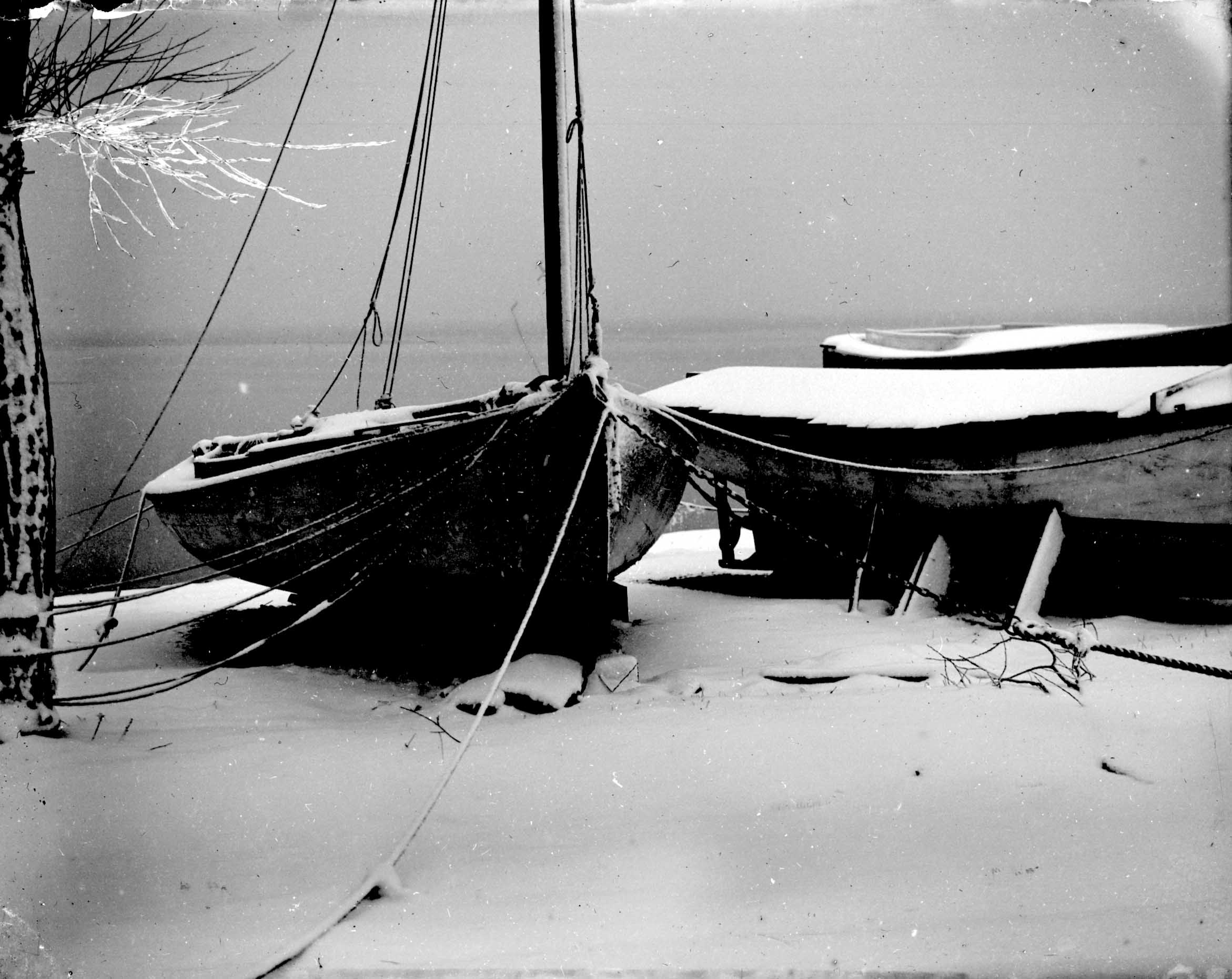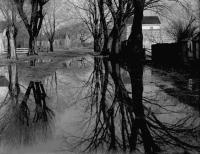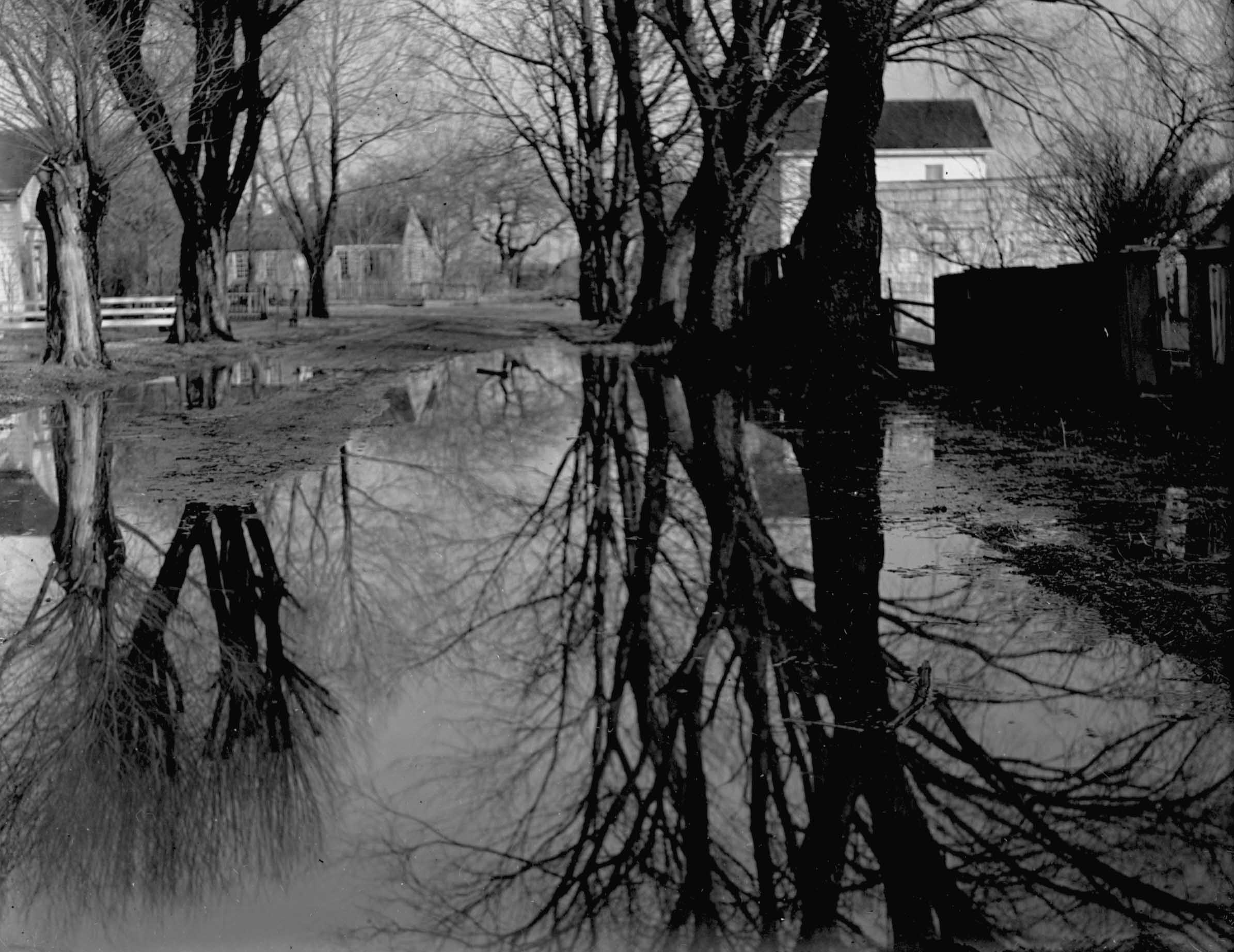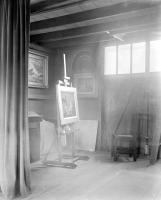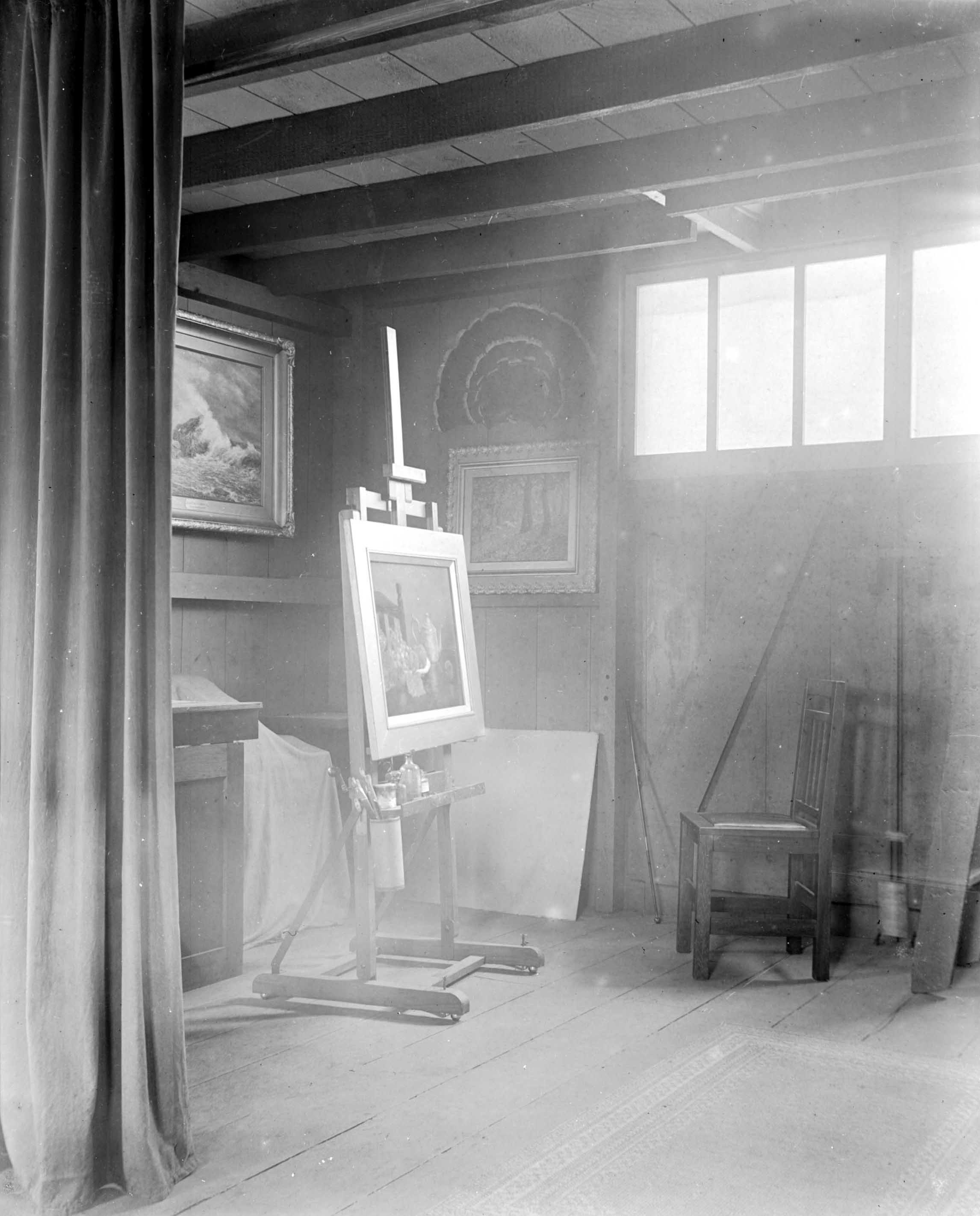 Click "+" to enlarge, click arrows to scroll.
Introduction
Painter, printmaker, photographer, and graphic artist, William Steeple Davis (1884-1961) spent nearly his entire life in Orient, NY. There he chronicled, through his work, the Oysterponds community: its fishing, ice boating, sailing, seascapes and landscapes.
The William Steeple Davis Trust was established in 1976 under Steeple Davis' will to "...provide a temporary place of abode for persons of good character who are or have been actively engaged in cultural professions, particularly in the arts, and who are in need of a quiet place for rest or creative work and are without adequate funds to provide for such accommodations." The 'abode' referred to in the will is Mr. Davis' former home. Also on the property is a separate studio building and several outbuildings, all awash in the legacy of Mr. Davis.
The William Steeple Davis house and studio is within the historic district in Orient which was added to the National Register of Historic Places in 1976.
The residency period is 50 weeks, starting on October 15th and ending on October 1st in the following year.
Map & Directions
230 King Street, Orient, NY 11957
Website
No Info.
Hours
Studio tours are at the discretion of the resident artist. Inquiries may be directed to wsdtrust@gmail.com.
Admission
Restroom
No
Contact