William Sidney Mount House
Stony Brook, New York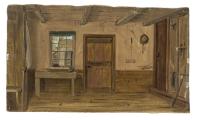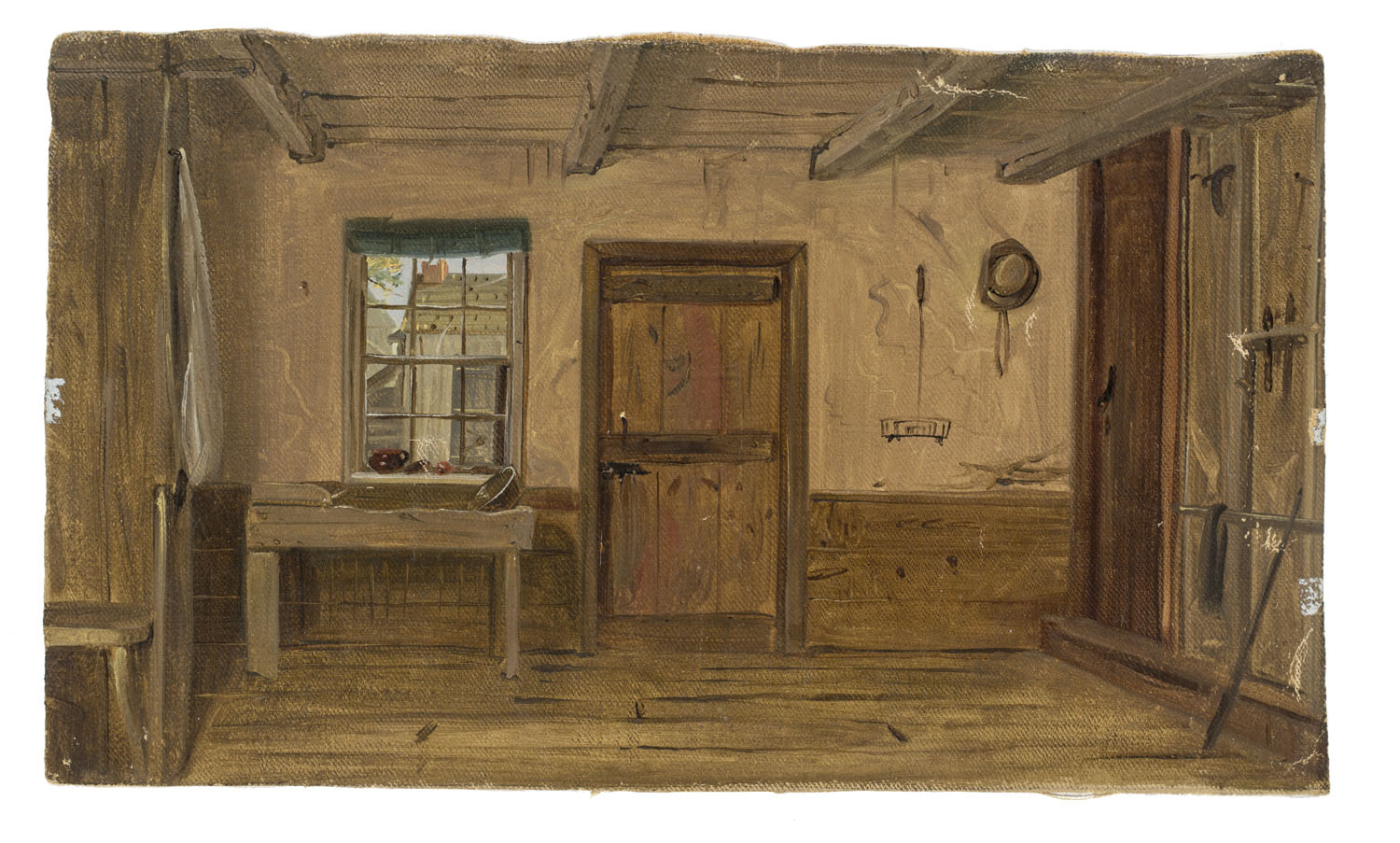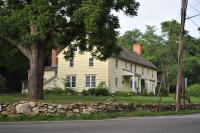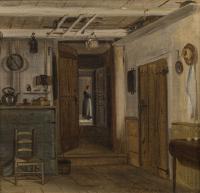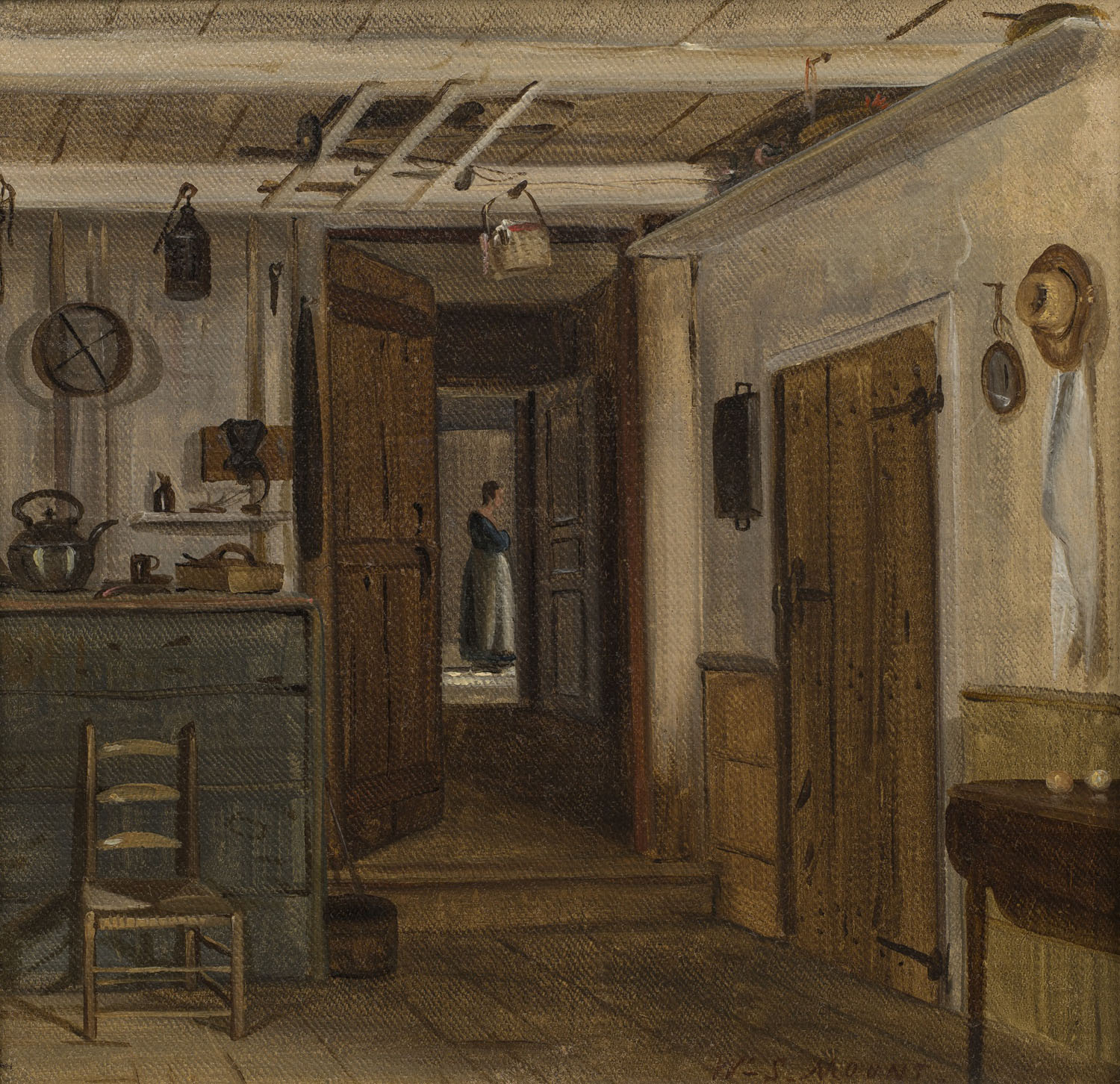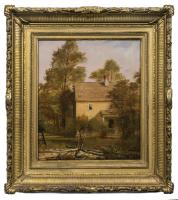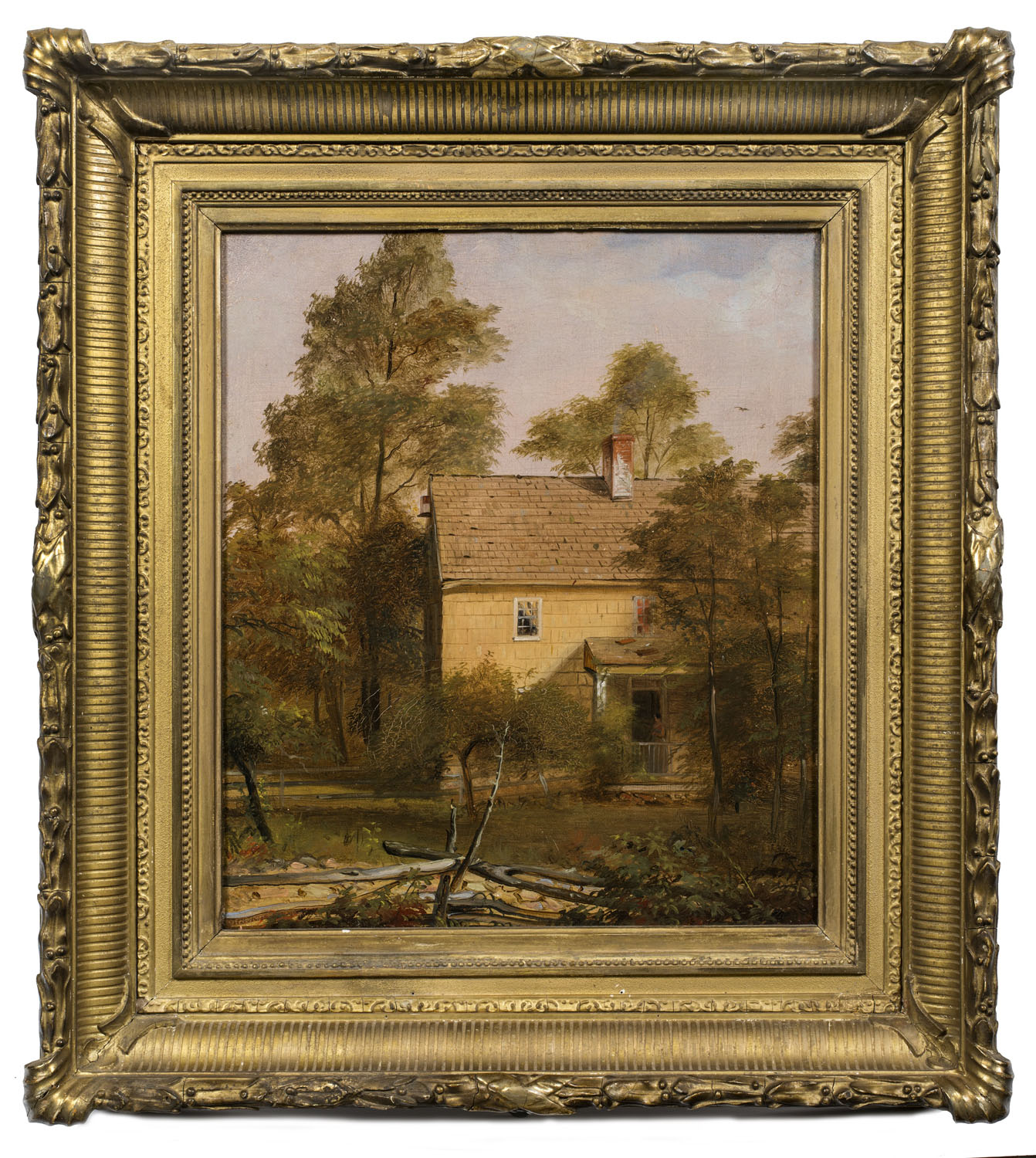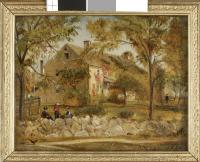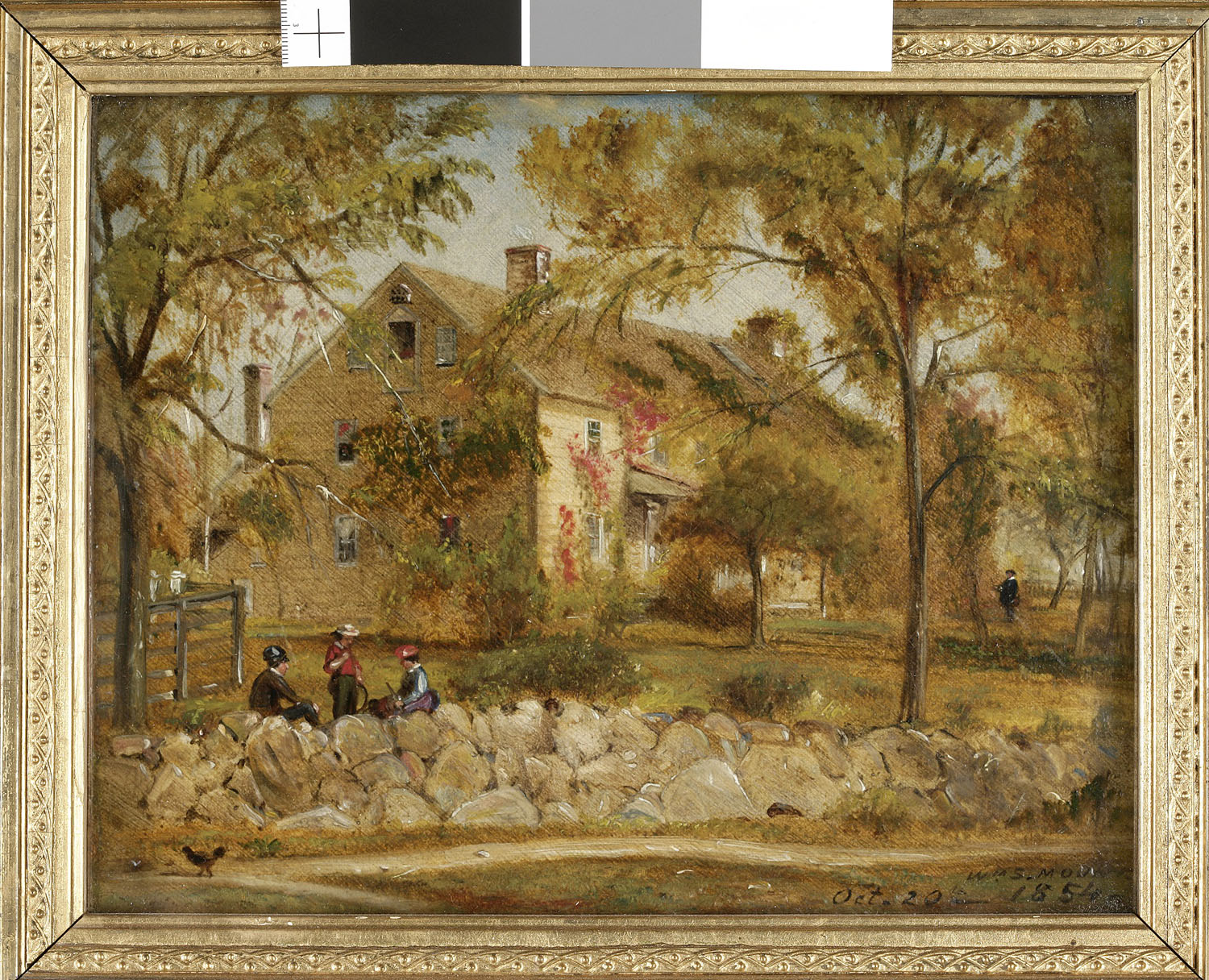 William Sidney Mount House photos
Click "+" to enlarge, click arrows to scroll.
Introduction
American genre painter William Sidney Mount created some of his most richly memorable scenes from inside an attic studio at this large, rambling 18th century homestead. Located at the intersection of a historically-significant section of North Country Road, in Stony Brook, Mount's ancestral family home, the Hawkins-Mount House, was built around 1725, and substantially enlarged over the centuries. Mount, his mother, and his four siblings moved to the house in 1814, and, in subsequent decades, the residence became a creative wellspring. Henry, his oldest brother, eventually ran a sign and ornamental painting business. Mount's sister Ruth, his brother Shepard, and his niece, Evelina, were all artistically gifted. But William Sidney Mount developed the family's strongest national reputation as a painter, completing such iconic works as California News and The Banjo Player here. The barn and outbuildings at the back of the property also featured prominently in his genre work. Living year-round in the house by 1847, Mount had a skylight installed in the ceiling of his garret studio to improve the lighting. He was an inveterate tinkerer, and experimental swatches of color in the artist's hand are still extant on shelf brackets in the attic. Mount's fame as an American painter ebbed in the decade prior to his death in 1868. The house remained in family hands until just after World War I and was listed on the National Register of Historic Places in 1966.
While William Sidney Mount's works are often on view at the Long Island Museum (the largest repository for his paintings, sketches, and archival materials, located nearly ¼ of a mile away), the house is open by appointment only and also for periodic special occasions.
Hours
The Long Island Museum, home to the William Sidney Mount collection, at 1200 Route 25A, in Stony Brook, NY, is open Thursday-Sunday, 12 pm-5 pm. For specific hours for the William Sidney Mount House and more information, please visit their website.
Admission
The Hawkins-Mount house is open by appointment only and also for periodic special occasions; admission fees vary for the occasion
Restroom
No